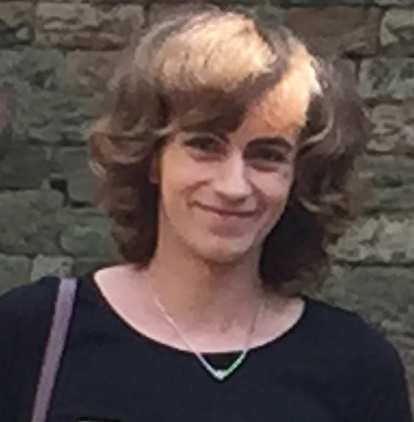 Jasmine Tetley
Jasmine, a University of Nottingham graduate, manages the day to day work of the business, liaising with clients, providing quotes for supplies, scheduling collections, sampling soils and sediment-water systems, and quality controlling the outputs.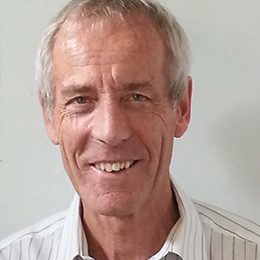 Malcolm Reeve
Malcolm Reeve is a chartered soil scientist with over 40 years professional experience, more than 20 of those in land consultancy as director of Land Research Associates (lra.co.uk). He researches new supply sites and provides pedological classification of soils as well as soil characterisation of clients' trial sites.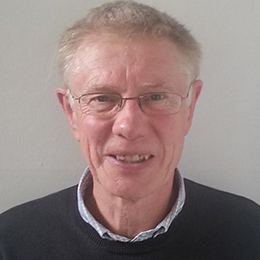 Paul Ledger
After a former career in the UK health service, Paul assists with soil sampling, sieving and water sampling as well as the larger collections of sediment-water systems.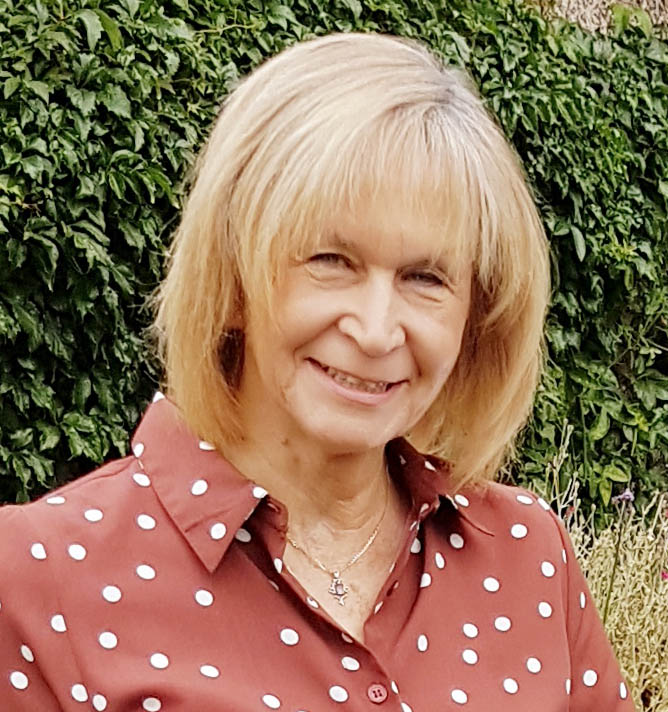 Marilyn Miles-Reeve
Marilyn, formerly in international development for the tertiary education sector, manages the business's accounts